COO Alen and CTO Ales have attended BlockSplit conference in Split Croatia. All the speakers and visitors was a great audience to talk about future of ICO and trends in blockchain industry.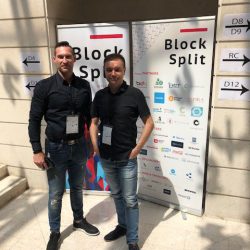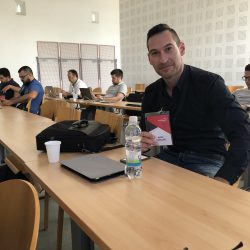 BlockSplit is a blockchain community conference organised to grow the global blockchain ecosystem.
It will provide experienced members with a stage for sharing knowledge and onboarding new talents into the community. Our hands-on development workshops, development- and business-oriented presentations will accelerate the growth of blockchain usage and acceptance in businesses and society.