COO Alen and CTO Ales have attended CryptoKonf in Belgrade Serbia. It was a great expirience to listen to speakers presenting ICO's, and current situation in blockchain industry.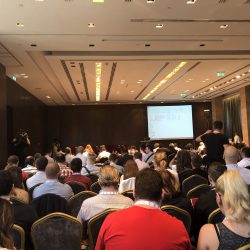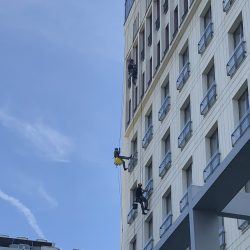 Blockchain Technology – Latest developments in blockchain technology, the driver of digital revolution of 21st century, and how will it affect banks, financial, industrial, commercial and government sectors worldwide.
Cryptocurrencies – The new generation of money is slowly sweeping trough the planet. Do not miss out the latest developments in this area, or you will risk to fall behind when they become mainstream.
FinTech – Get the latest updates in financial technologies, the driving force in the current innovations in payment solutions.
Cryptocurrency Compliance – This is one of areas that leaves most people wondering whether to accept curyptocurrencies or not. Find out the latest updates from regional and world experts on crypto compliance exclusively at the event.